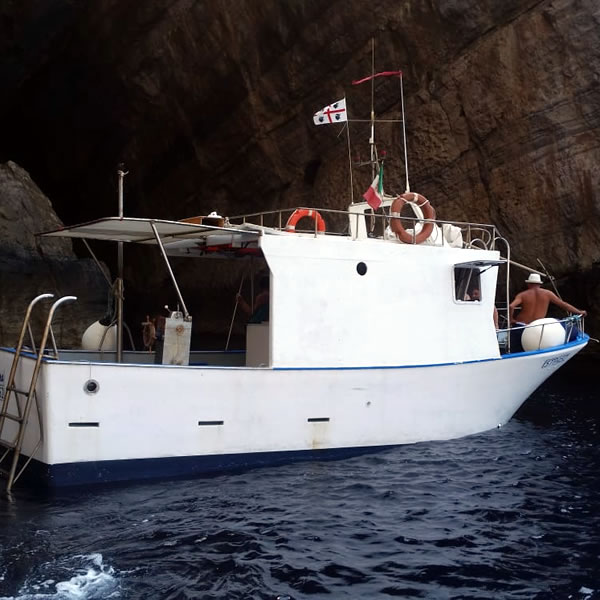 Fishing Tourism
Fishing is one of the main and oldest activities practiced in Marettimo. The combination of fishing and tourism over the years has led to the creation of new tourist experiences, allowing the visitor to enjoy a natural and intense atmosphere.
Our fishing tourism is carried out on board the "Azzurra", in the company of our "sea wolves": Ignazio and Gaspare. Having learned various fishing techniques, the fish will then be cooked and eaten on board the Azzurra.
Duration 4-6 hours. € 30 for the fishing trip only. € 50 fishing trip + tasting.
Reservations must be made at least one day before at 331 6919693
---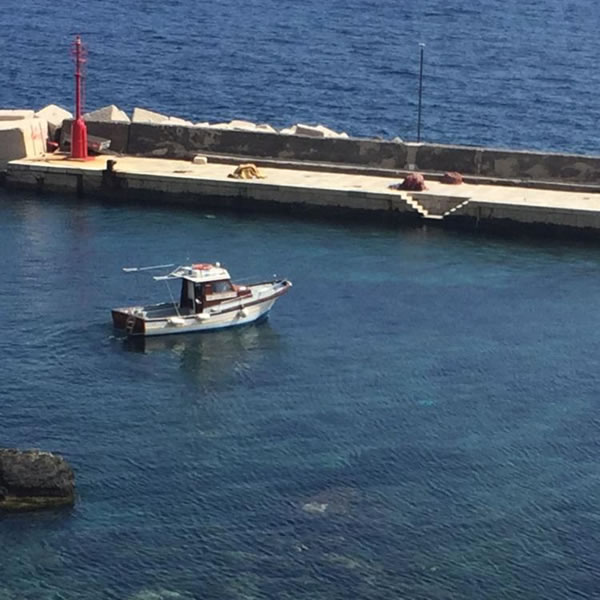 Island tour by boat
The island of Marettimo boasts fantastic and unique sceneries, some of which can only be reached by boat.
The itinerary we suggest unfolds inside the "Egadi Islands Marine Reserve", in the company of Rocco and Walter.
We will visit each of the caves that characterize the island with a couple of stops to plunge into the crystal clear waters surrounding Marettimo.
The duration of the experience is approximately 3 hours at a cost of € 20 per person.
To book call 331 6919693
---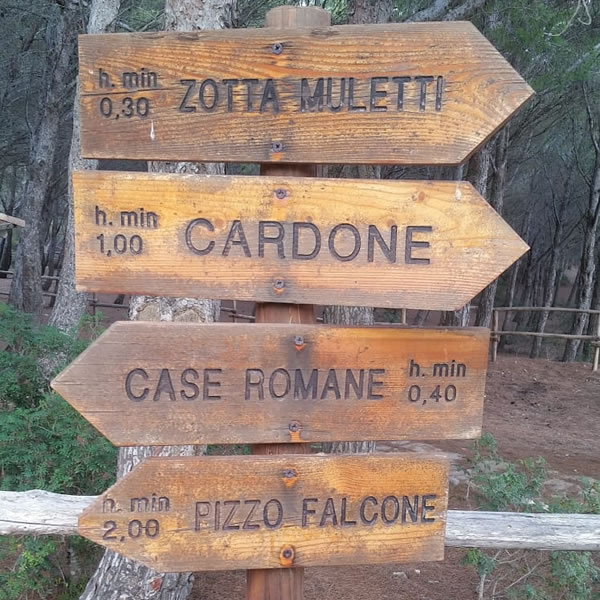 Trekking
The island of Marettimo contains precious and little known places that deserve to be visited.
Not only will there bewonderful backdrops and crystal clear waters rich in waiting for you. Nature trails are there waiting to be crossed among precious and fascinating flora and fauna.
Paths of varying slopes and difficulty, to allow you to discover this hidden corner of the Mediterranean.

---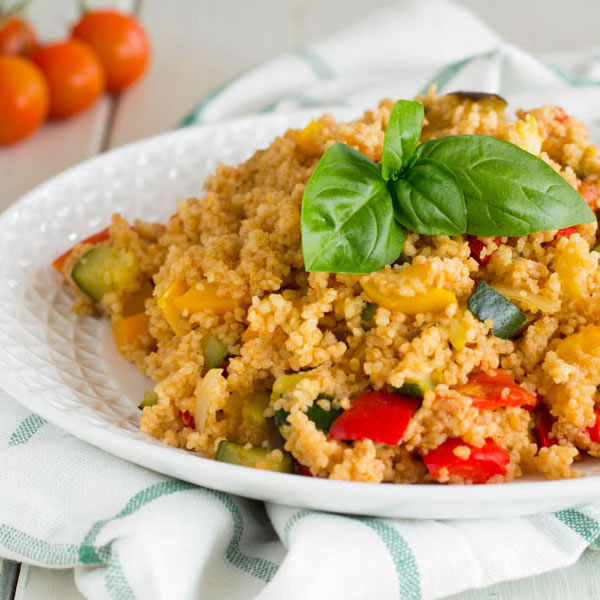 Cooking Show
The ancient Sicilian culinary tradition has always enticed visitors to this magnificent and sunny island.
Enza's passion for good food has, over time, been turned into unique experiences, aimed at the most curious and true connoisseurs.
Today we offer our guests authentic cooking lessons, in which Enza will reveal the culinary secrets and details that make the already precious Sicilian recipes even more flavoursome.

---